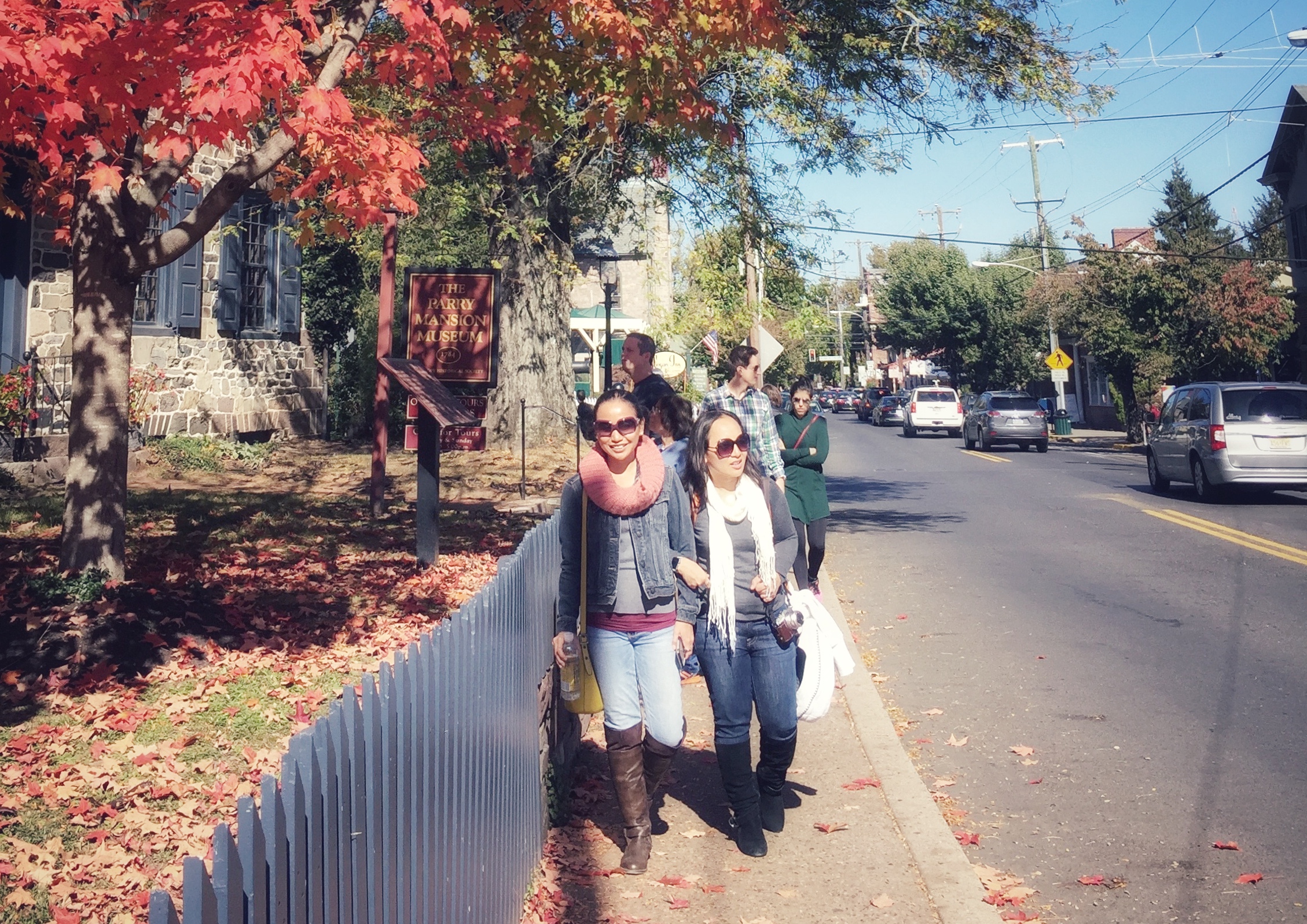 Join the Get There Get Lost Community!
Get
the monthly newsletter for your regular dose of travel inspiration, motivation and resources!
Sign up today and receive a 30% coupon code on SHOP GTGL!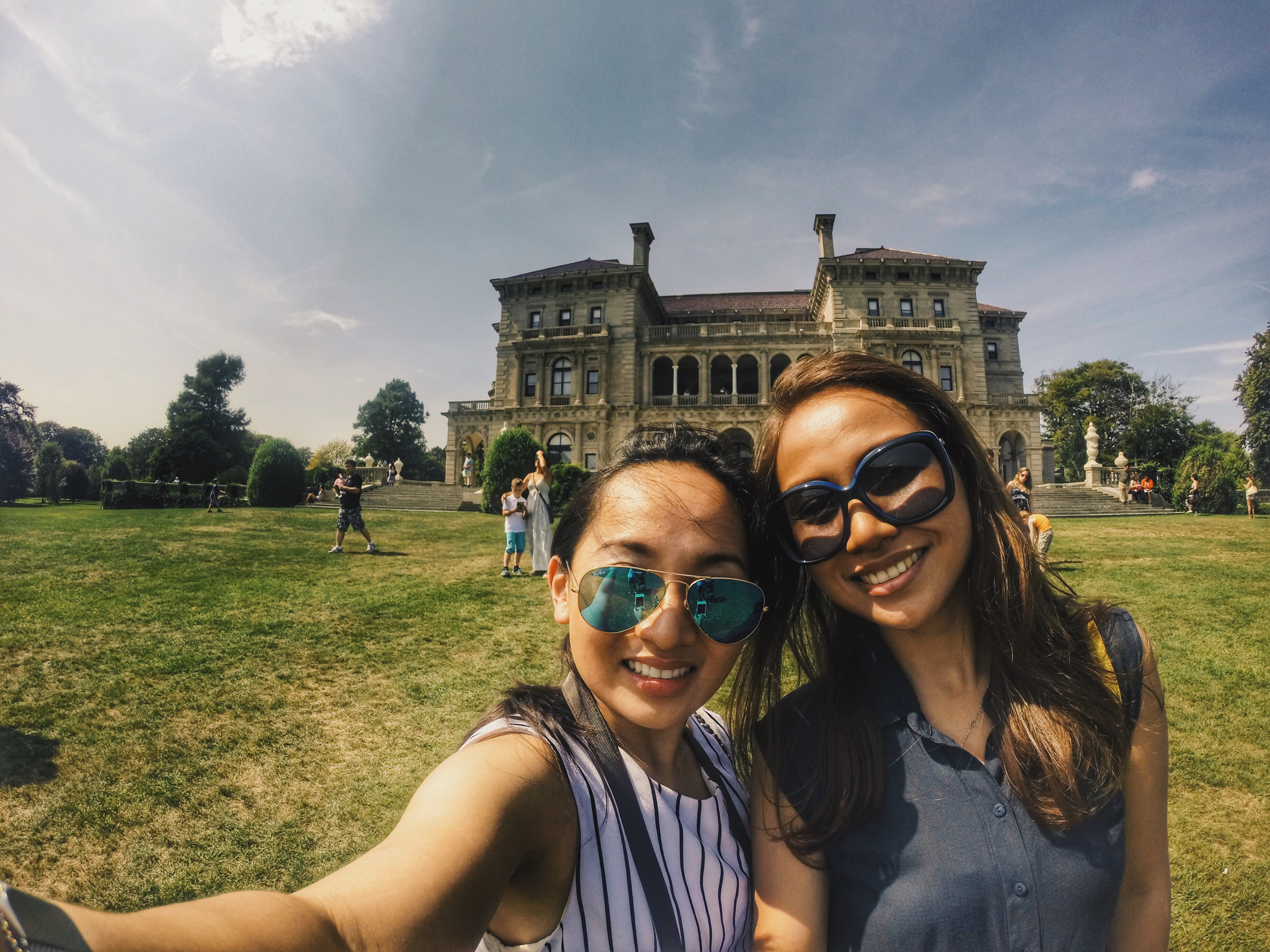 What's your travel story?
We'd love to hear about your travel adventures and share them with our readers!