Get There Get Lost Personalized Linen/Nylon Passport Bag / Pencil Case / Zipper Pouch / Cosmetic Bag
Get There Get Lost Personalized Linen/Nylon Passport Bag / Pencil Case / Zipper Pouch / Cosmetic Bag
Show your passion for world travel with this practical passport case! Keep your passport, boarding pass and foreign currency together and handy in your bag. Or, use to organize makeup and brushes, pens, pencils or paint brushes, jewelry, coins or the random things that you need organized.
Measures 9.25" x 4". Made with linen gray outer fabric with nylon lining, with the Get There | Get Lost world logo. To clean, pull out nylon and wipe clean, while the linen fabric can be washed gently. Lay flat to maintain its shape. May be ironed, but iron around screen printed logo.
INSTRUCTIONS TO ORDER:
1) Select Variation from drop down - no personalization or with personalization.
2) If With Personalization is selected, please add the following information on the attached form (select from the images below):
a) FONT COLOR - choose from 3rd photo
options: orange
light khaki
blue
b) FONT - choose from 4th photo
options: simple
classic
script
circle font - 2 letters
circle font - 3 letters
c) If choosing simple, classic or script font, please specify STYLE - choose from 5th photo
options: 1 letter solid round
1 letter rope square
2 letter
2 letter diamond
3 letter
3 letter rope rectangle
3 letter solid oval
name (maximum 9 characters)
Item will be shipped in a tear proof foil envelope. Personalized order may no be returned.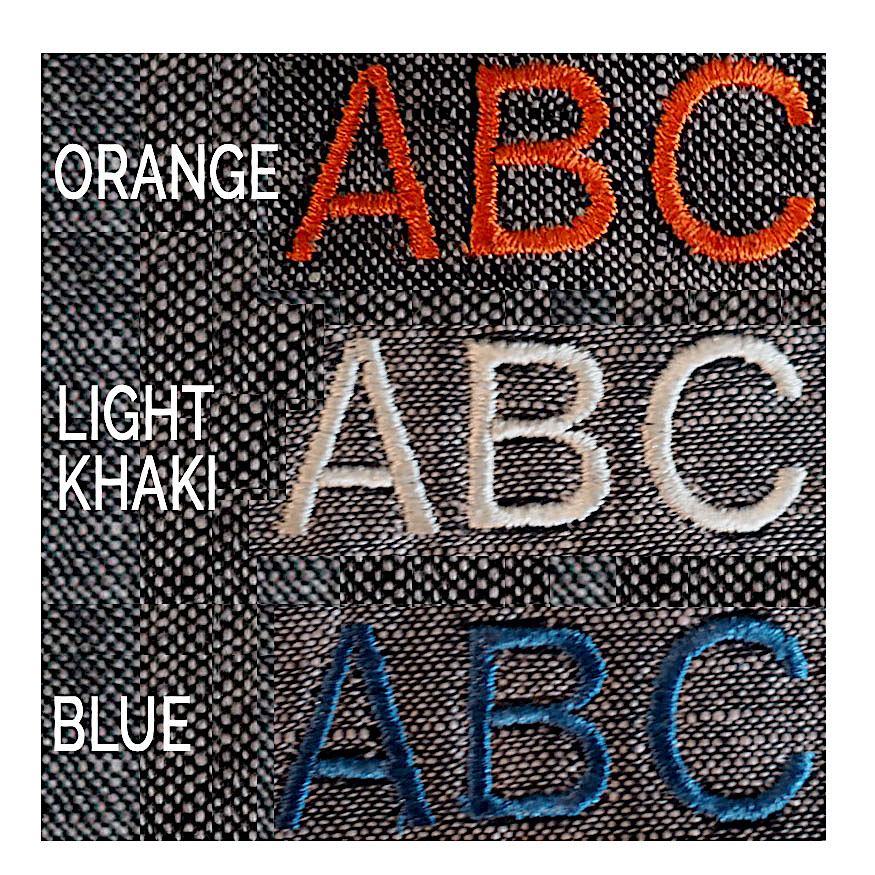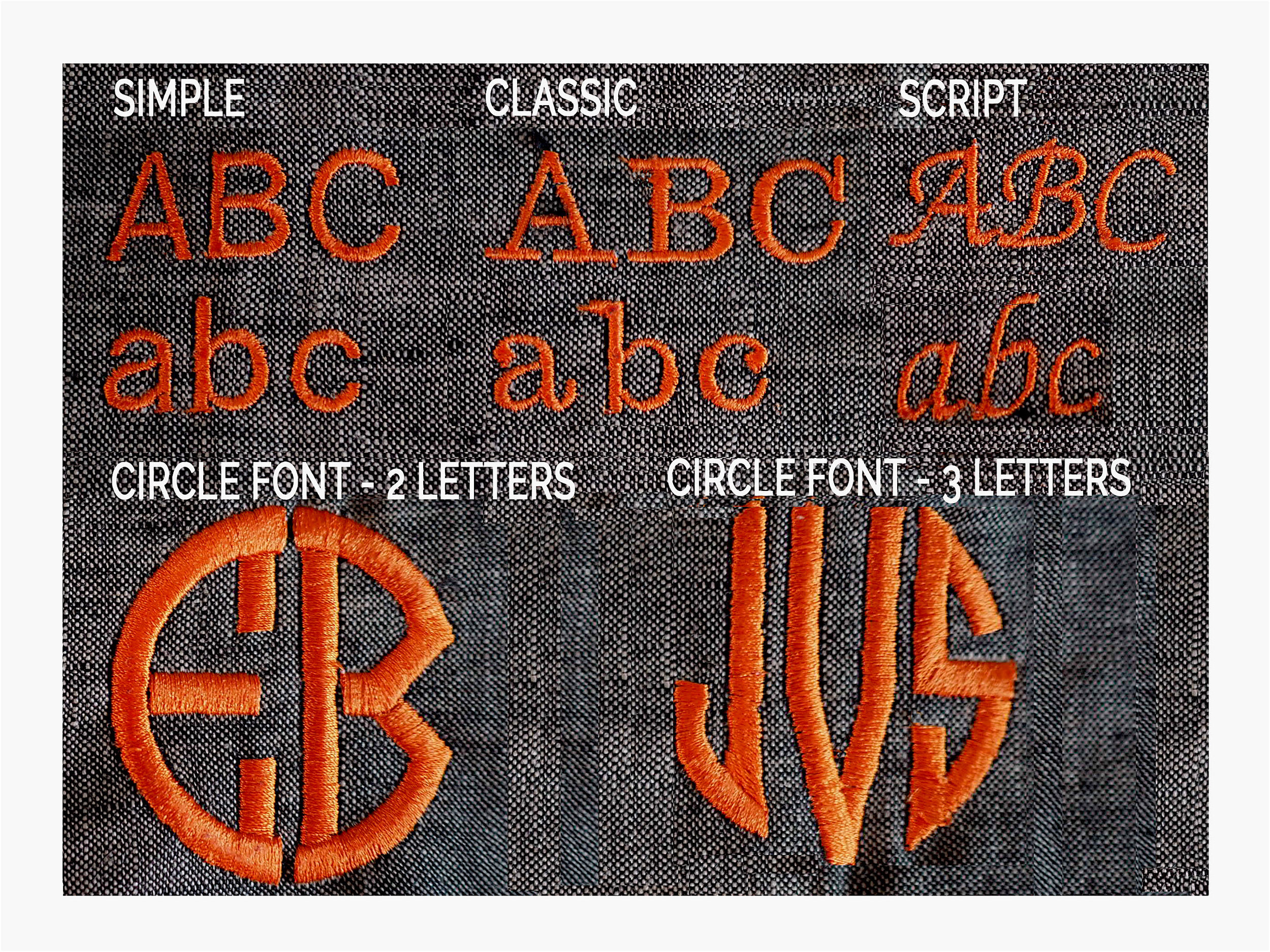 Only if choosing Simple, Classic or Script Font