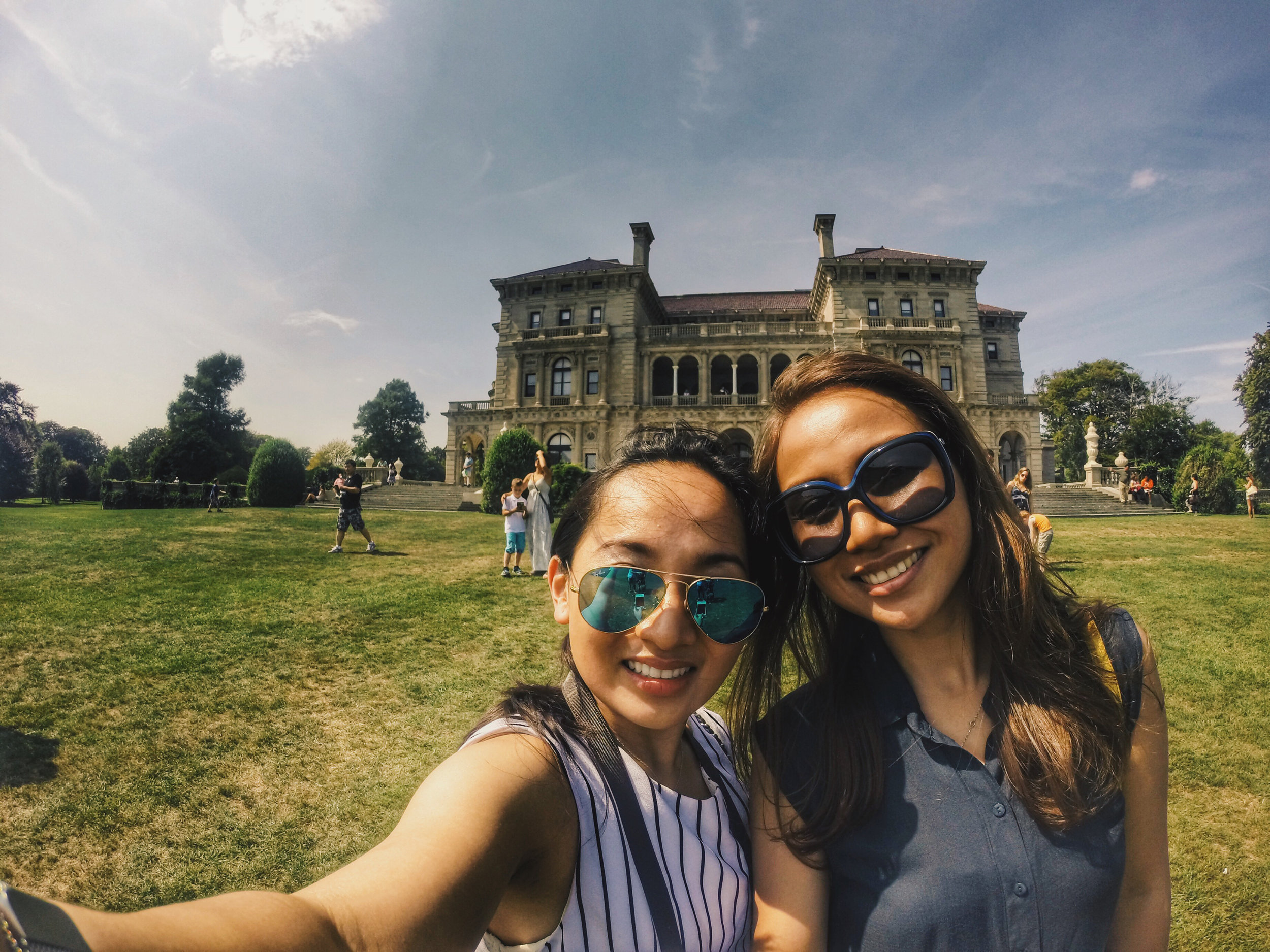 do share and we'll publish!
Welcome, contributors! We can't wait to read your travel stories and share them to our readers! If you're interested, here's a few notes of what we're looking for:
Familiarize yourself with the tone and style of Get There | Get Lost, and the type of pieces that we publish, such as our 48 hours in… series.

We'd definitely prefer to hear and share more of your personal travel experiences! We would be happy to consider "Top Things to do in [destination]" lists-type of posts, as long as they are original with a personal storytelling style.

Submitted pieces must be authentic, has not been published in print or online, with a minimum of 1,200 words.

VISUALS!! Please submit original photos and videos, and/or media. These must belong to you, taken during your travels, and not from stock photography and other online sources.

Please send along an avatar and a 100-word byline with your post submission.

Be sure to share your published story on Get There | Get Lost on your social channels and tag/@mention us on Facebook, Twitter, and Instagram!

We are only accepting guest posts from fellow travelers. For branded posts, please get in touch with us regarding sponsored content.

To protect our site, only links to your personal website will be included in your post. Please do not include links from other websites or businesses that you may be working with.
Feel free to send us a message or a tweet if you'd like to bounce off some post ideas.
NOTES:
Get There | Get Lost has the right to edit pieces without prior notice to the author. Authors will be notified by email when the submission is accepted with a link to the published post.
We do not provide compensation for contributed stories at this time.