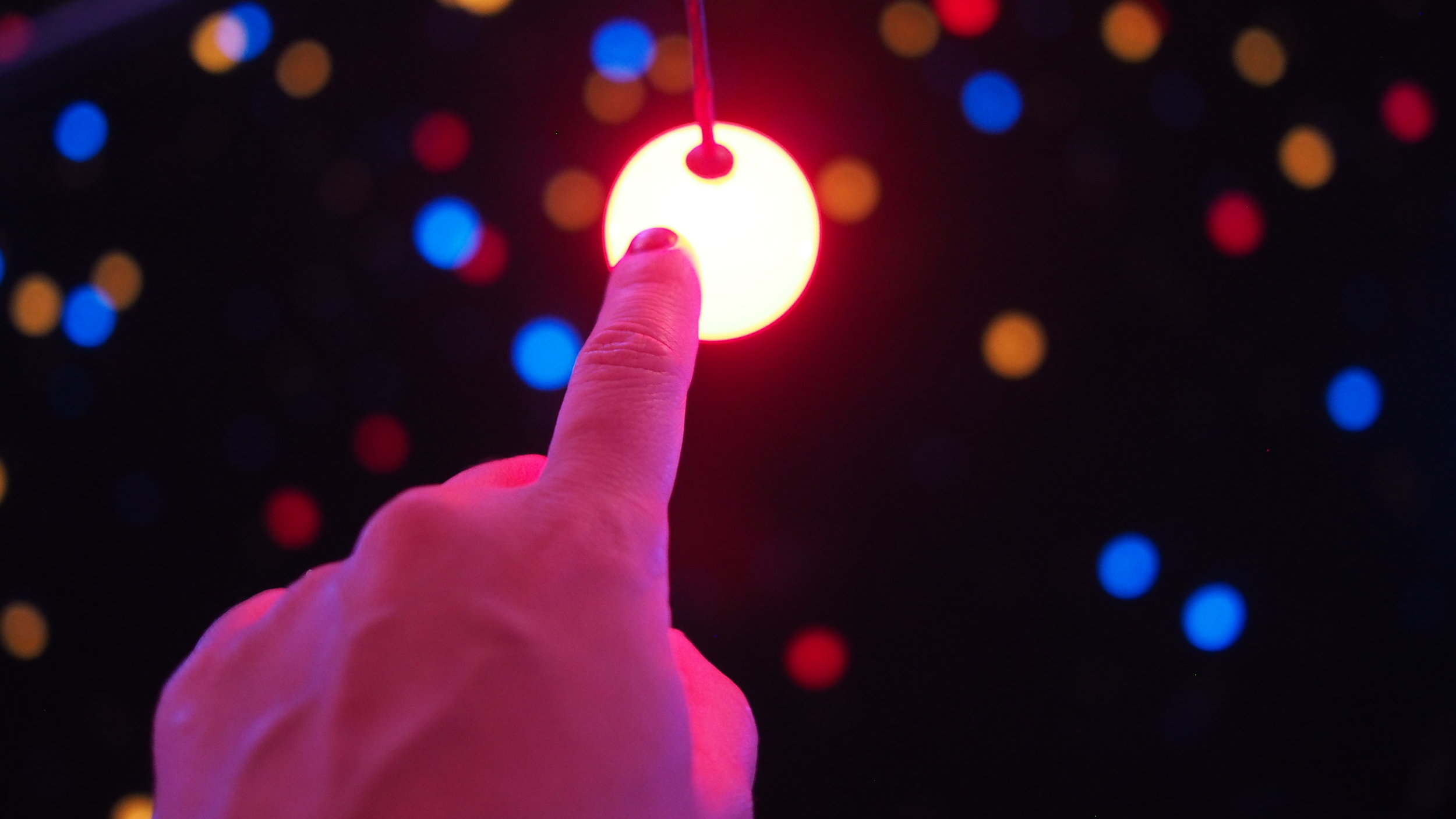 We'd love to hear from you!
And we'd also love to work with you! Please drop us a note or email us if you're interested in:
Interviews
Collaboration projects
Write-ups (destinations, hotels, restaurants, events, products, etc.)
Advertising / Brand Ambassadorships / Giveaways
Sponsored posts (blog or on social media)
Or, to just say "HI!" If you're interested in contributing a post, please click on our guest author page here! Thank you and hope to hear from you soon!